← All specimens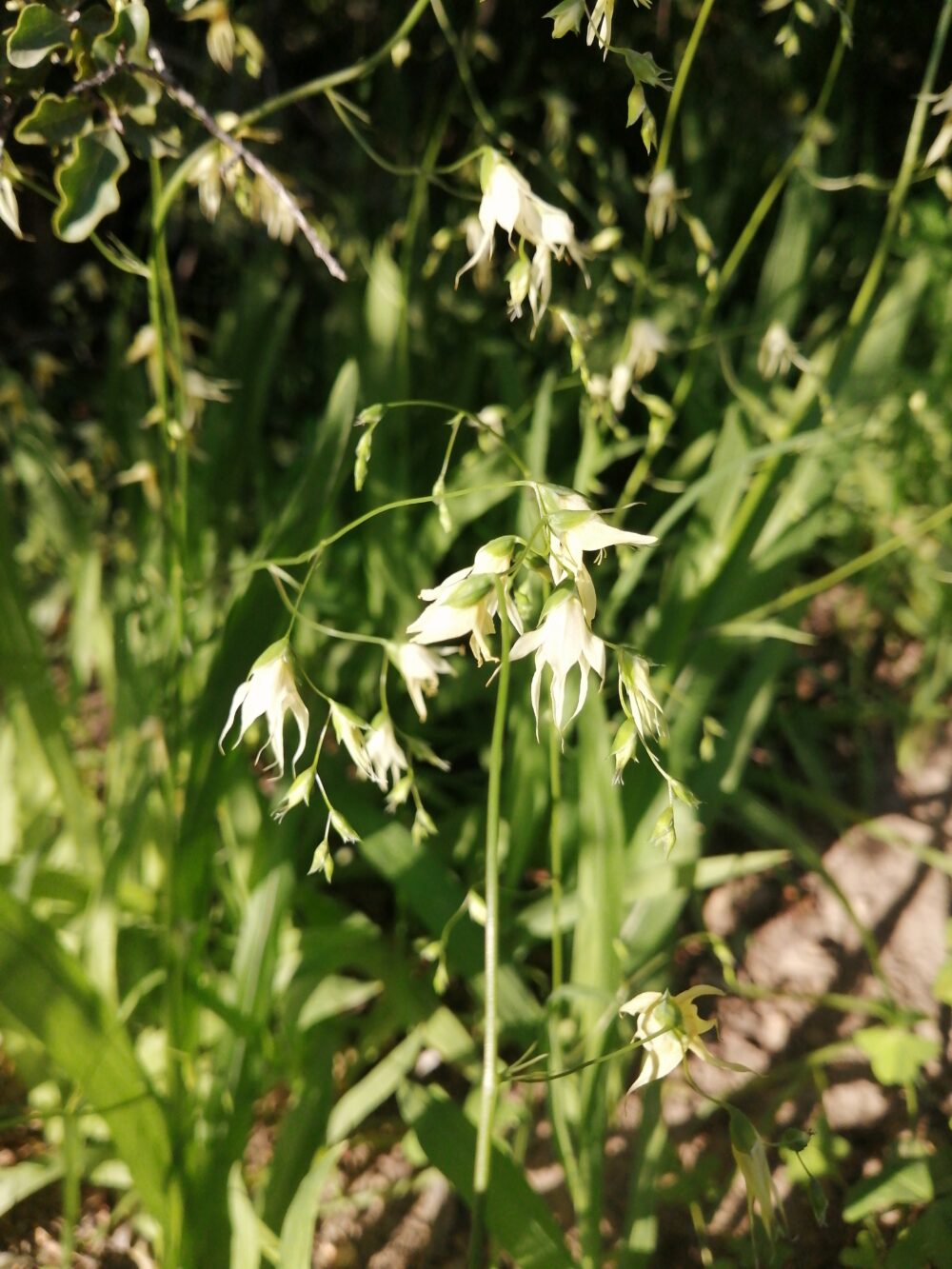 Melasphaerula graminea
feeklokkie, baardmannetjie
Cormous geophyte of about 50 cm. Leaves emerge from base. Small two-lipped cream-coloured flowers (July to September) on wiry spikes. Sour-smelling.
Distribution in the Hex
Sheltered slopes in De Doorns Renosterveld Karoo.
References
Manning, J. & Goldblatt, P. 2012. Plants of the Greater Cape Floristic Region 1: the Core Cape flora, Strelitzia 29. South African National Biodiversity Institute, Pretoria.